Firehouse Innovations LI, Inc.
Who We Are
Firehouse Innovations LI, Inc.
We are family owned and operated, located on Long Island, NY. All of our fabricating, powder coating and assembly are done by us in our 9,000 square foot facility, where we also perform our training sessions!
We are proud to announce that we have over 2,600 doors in use throughout the world and we are the official door used by the FDNY for their forcible entry door training since 2008.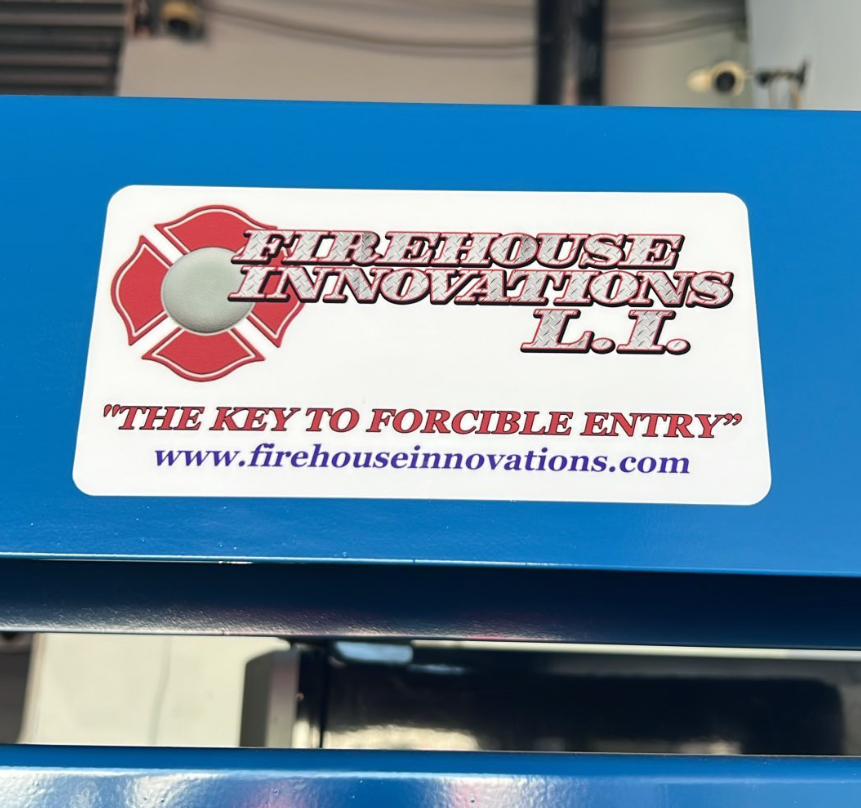 My name is Mike Perrone. I retired from the FDNY back in November of 2014 with 33 years of service in the department. I retired out of the "EAST NEW YORK TRUCKIN CO" Ladder 175 East New York Brooklyn, where I served the last 25 years of my FDNY career. In September of 1981 I started my career in a Great Engine company, Engine 236, also located in East New York Brooklyn. I then transferred in April of 1989 to what I believed at the time, and still believe even more so to this day, is the very best Truck Co on the job, Ladder 175. I thank God and consider myself truly blessed to have had the opportunity to serve in two of the very best fire company's in the FDNY. I wish everyone reading this could have the same good fortune that I have had fighting fires along side of some of the greatest firefighters and friends anyone could ever ask for.
May God bless and protect you all.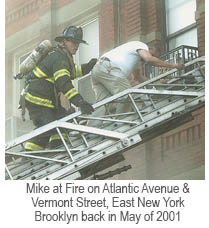 • Mike is a retired member of the FDNY with 33-Years of service.
• 5 years teaching FDIC H.O.T. Forcible Entry classes.
• Past Instructor at FDNY Fire Academy, Probationary Firefighters School.
• Set the current curriculum for FDNY Mobile FE Class as well as Probationary schools FE training program.
• Forcible Entry Instructor to the U.S. Navy Seals Breacher Instructors at their Breacher class at Fort A.P. Hill, VA on 02/14/12
• Forcible Entry Instructor for U.S. Army Special Forces (Green Berets) Squad at FDNY Academy on 03/16/13
• Held dozens of FE classes for numerous paid and volunteer departments all over the U.S. over the past 8 years.
• Designed and created the Multi-Force Forcible Entry training door prop.