THE KEY TO FORCIBLE ENTRY
OVER 2,700 DOORS IN USE WORLD-WIDE
The official Training Door Used By The New York City Fire Department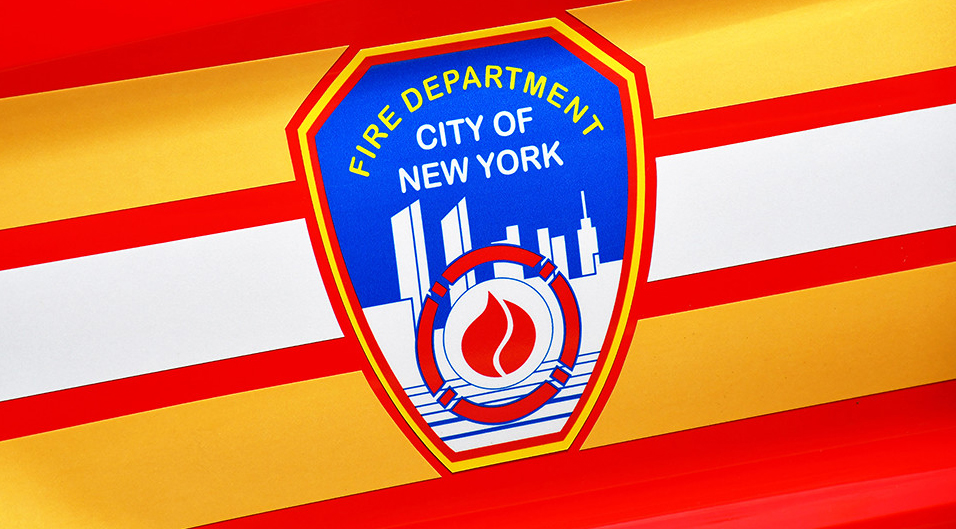 0
Multi-Force Doors In Use
0
Door Systems in use in FDNY Firehouses and Training Facilities
0
Years In Business & Training
"Quick entry can lead to quick water on fires, and that can only help the fire service.
Well done"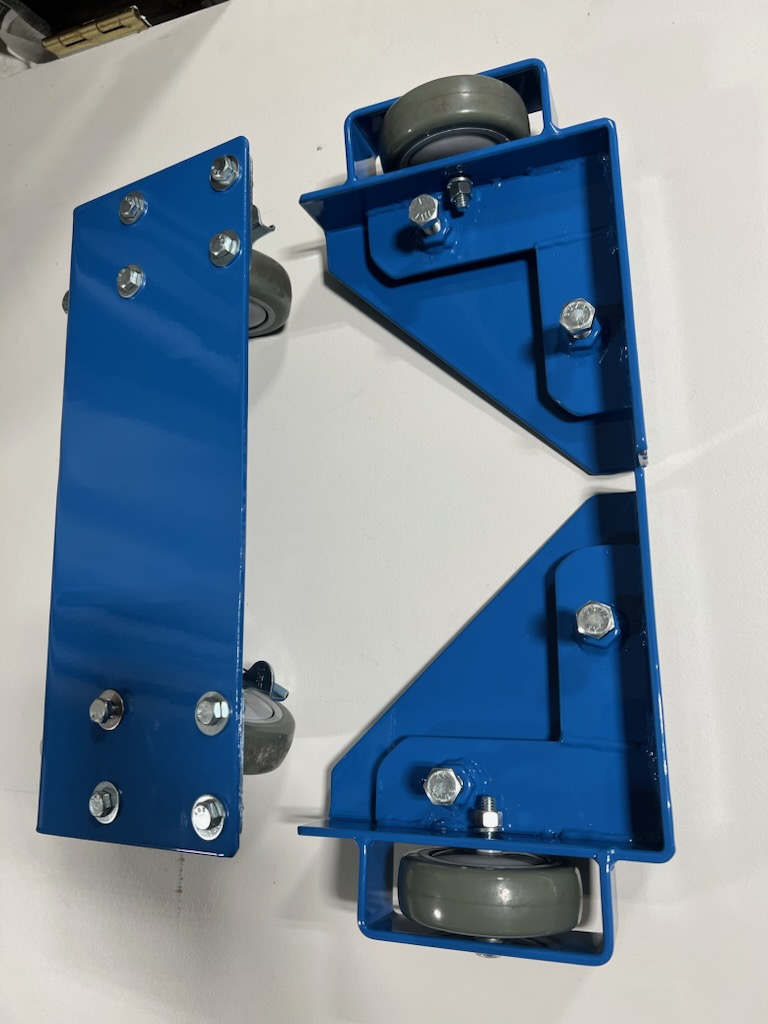 You asked and we listened. Introducing Our new Wheel System!
The most requested item has finally been made into production and ready to be purchased.
We wanted to make our Forcible Entry Door more mobile to make our first responders lives easier, and most importantly make sure that the door is being used to its full potential to ensure the best training possible. We found that many of our customers have come to us looking for a way to make our Multi-Force Door mobile so that they can move their door around when training, when needing to transport the door, or to simply just move out of the way when it is not in use.
The best Forcible Entry Prop in the world has just got a whole lot better!
Installation:
We have made our Wheel System installment easy enough for 1 person to attach to any of our doors (existing and new) in less than 5 minutes! Our new Wheel System allows your door to be moved around your department the safest way possible; in the upright position. Here you will find a video showing you just how easy it is to attach and detach the wheels to your door.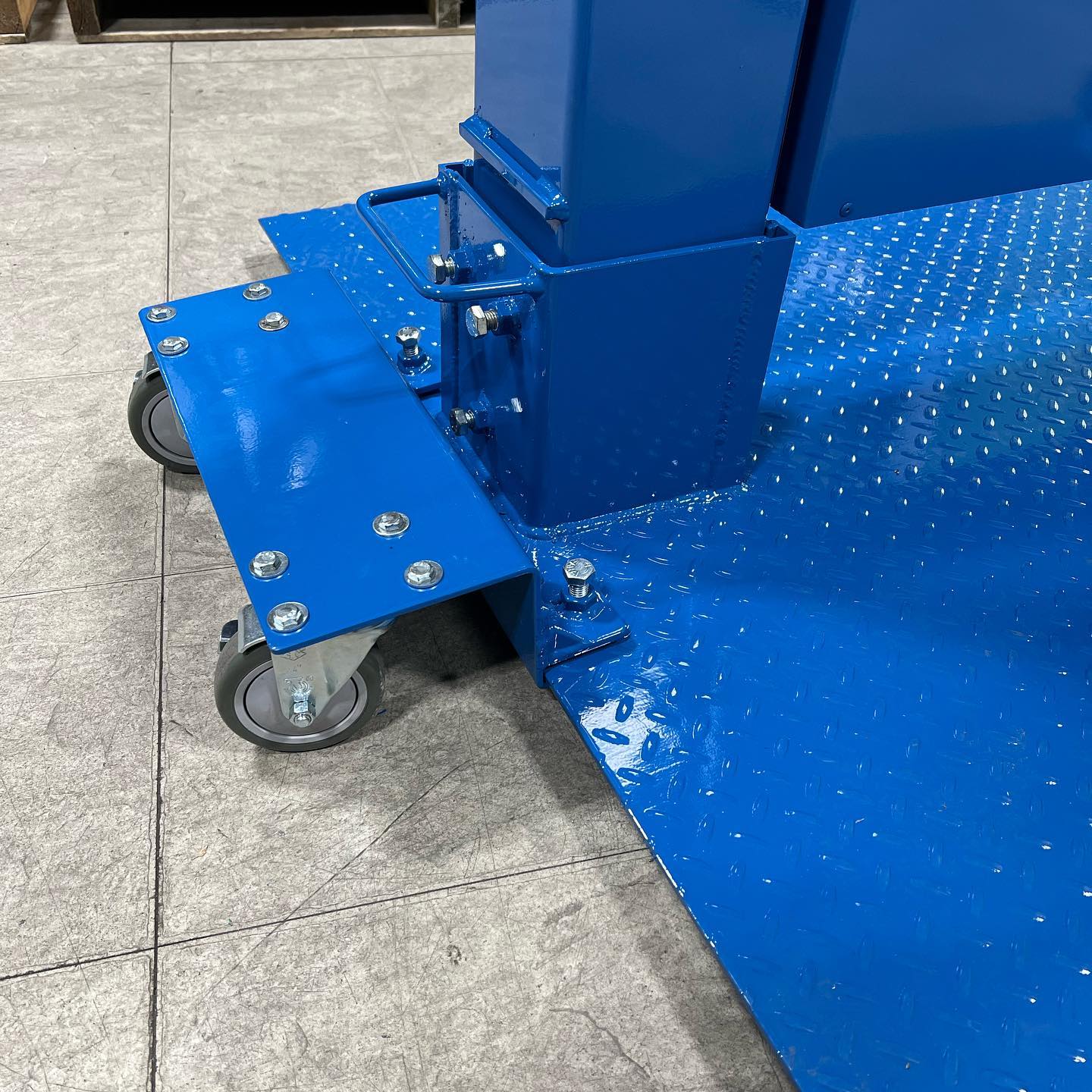 Sign Up for new product announcements, training tips, appearances, and open enrollment trainings.