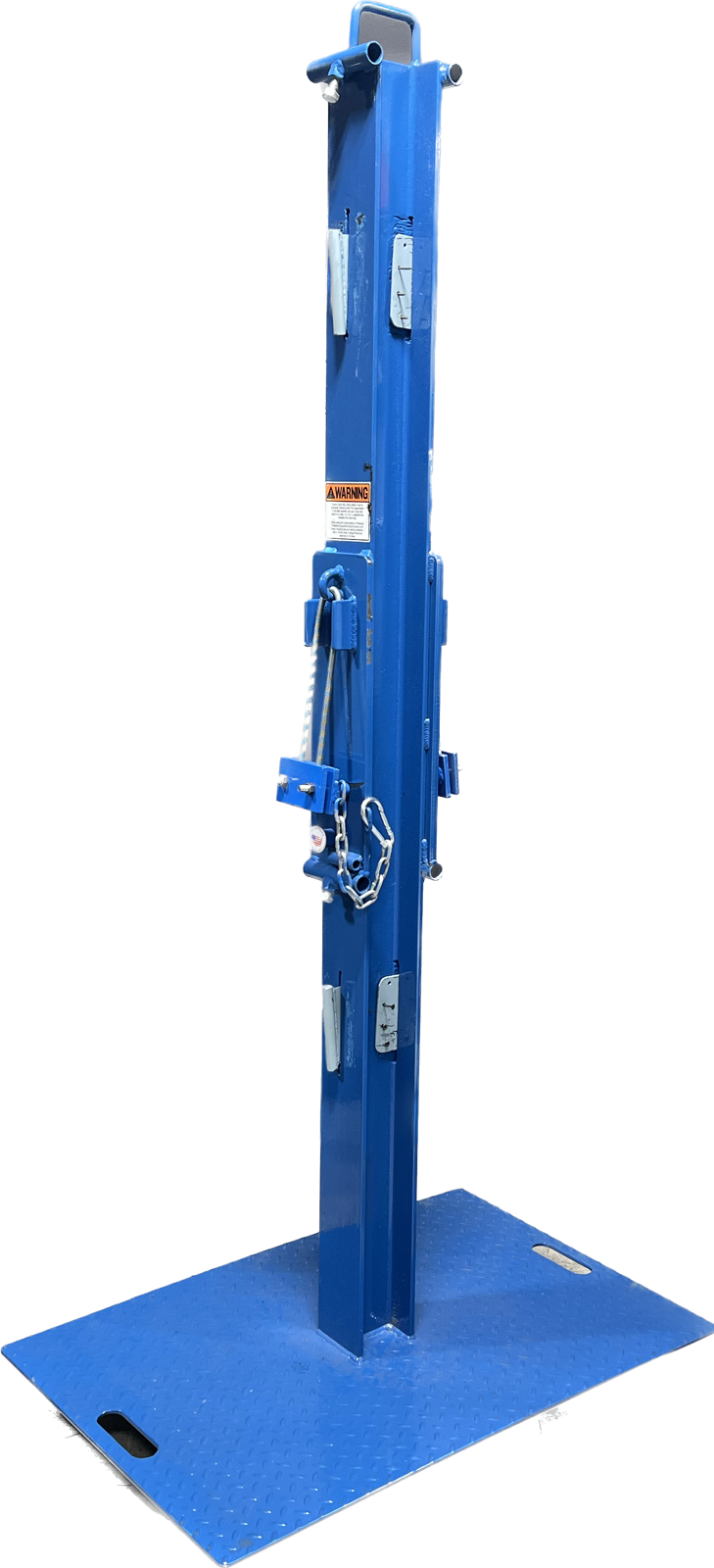 Our All in one prop allows the user the practice of pulling and braking hinges on both sides. 


The Cut Station allows the practice of cutting rebar and lock bodies. Both sides of the Cutting Station have our patented lock body simulator attachment that can be used over and over again.

This prop forces the users to get hands on with the tools, also making sure the equipment is in optimal operational condition for when needed in the field.